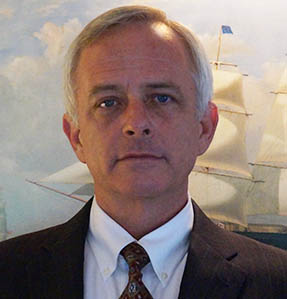 Gerald C. Shea, Esq.
Attorney Shea specializes in probate administration, probate litigation, estate planning, and asset protection. He resides in Connecticut and has practiced law since 1985. His cases have included probate disputes and estate planning for clients seeking tax-effective asset protection structures, both international and domestic.
"Attorney Shea was informative and extremely helpful in guiding me. He is a person to return to for guidance"
"Mr. Shea provided excellent service for my parents tax issues. He was clear and organized with his services. I would recommend Mr. Shea to anyone"
"I highly recommend the law firm of Shea and Shea for excellent legal representation that you will be glad you chose"
We look forward to hearing from you soon.
Address
8 Wright Street, 1st Floor
Westport, CT 06880


Hours of Operation

Monday - Friday, 9 AM - 5 PM